Kaspersky Internet Security ESD – 3 Device [PC/Mac Online Code]
---
Get The Best Deal
$59.00
$79.99
---
Kaspersky Internet Security protects all of the devices in your digital life. You can surf, socialize, shop and stream while award-winning security helps safeguard you from infections, spam, phishing and dangerous websites.
It also helps protect your privacy by guarding your personal data and blocking trackers and webcam spies. Plus, whether you're at home or on public Wi-Fi, it helps protect your communications, identity and data.
*System Requirements:Supported OS: Windows 10   Windows 8.1   Windows 8   Windows 7   Mac OS X (All)Processor Format: 32 bitRAM: 2 GBHard Disk: 1 GBAdditional Requirements: IE 9 or higher; .Net Framework 4 or higherKeeps you safe from viruses, attacks, fraud, ransomware, spyware and cybercrime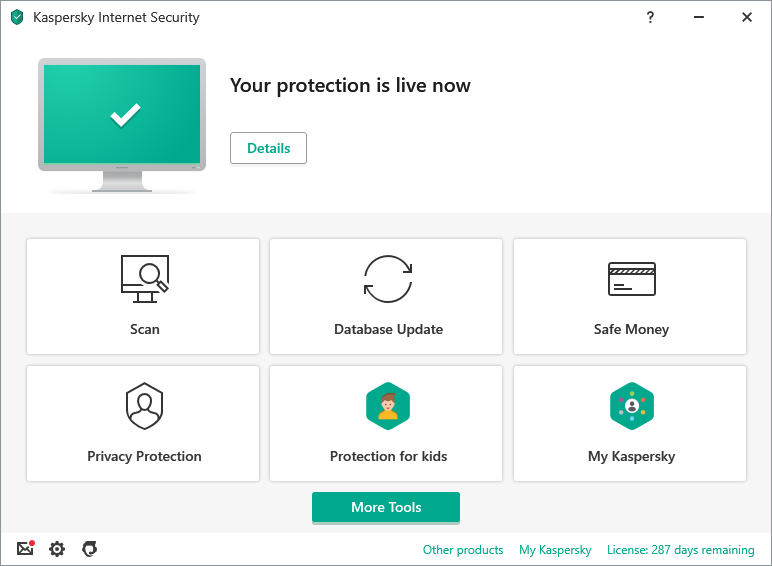 AWARD-WINNING SECURITY
Protects against viruses, spyware, phishing & dangerous websites
PROTECTION THAT PERFORMS
Combines security & efficiency – so your devices can keep performing
SIMPLE TO SET UP – EASY TO USE
Simplifies security management… saving you time, effort & hassle
SECURITY FOR PC, MAC & MOBILE
Protects all your devices – with just one license for you to buy
PRIVACY PROTECTION
Helps prevent others intruding into your private life
SAFE MONEY
Adds extra security when you shop or bank online – on PC or Mac
SECURITY FOR KIDS – ON PC & MAC
Blocks inappropriate content & helps you manage use of social networks
SAFE KIDS – EXTRA SECURITY
Helps kids explore & learn in the digital world – on PC, Mac & Mobile
SECURE PASSWORD MANAGER
Securely stores passwords… for easy access from PC, Mac & Mobile
FILE BACKUP & ENCRYPTION
Makes backup copies of photos, music & files – and encrypts data – on PC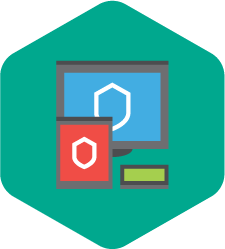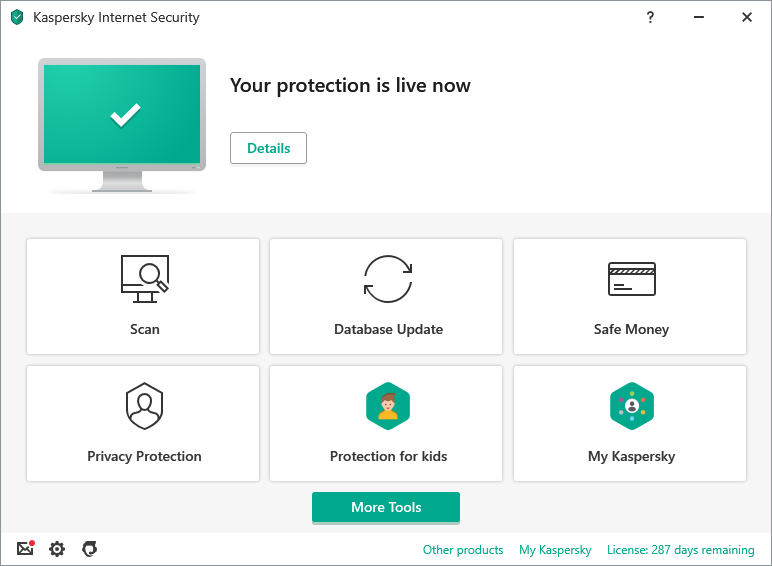 Learn some simple steps you can take to protect your wireless network and router.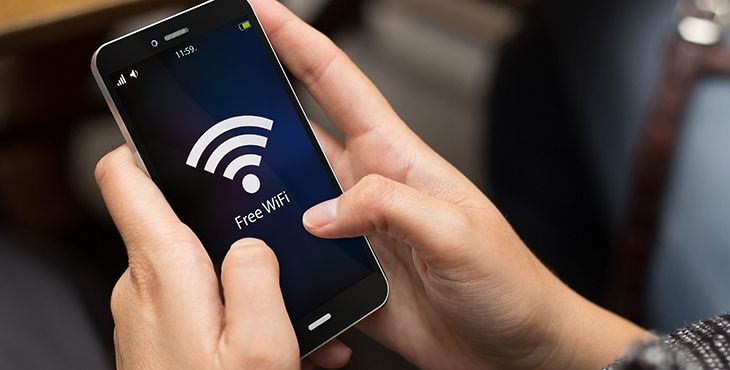 Trojans are malicious programs that perform actions that have not been authorised by the user.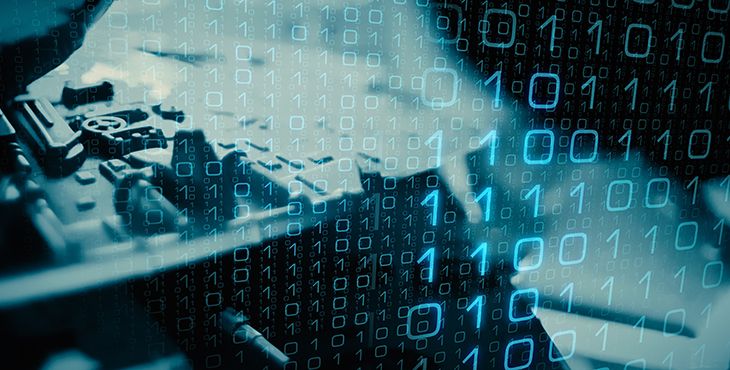 Learn about the many different types of malware – and the vast range of malicious software programs within each type.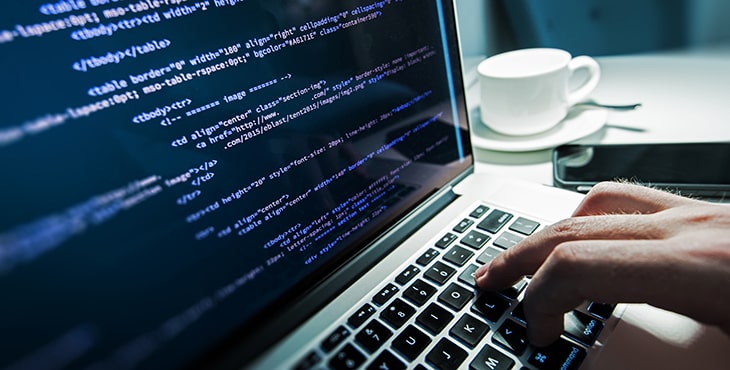 Spam is the electronic equivalent of the 'junk mail' that arrives on your doormat or in your postbox.
Get the Power to Protect. Discover how our award-winning security helps protect what matters most to you.
Helping you stay safe is what we're about – so, if you need to contact us, get answers to some FAQs or access our technical support team.
Hackers & attackers are always on the prowl. So, when you connect – we protect… helping you to defend your digital life against a whole host of digital dangers.
You can surf, socialize & shop – on PC, Mac & mobile* – while Kaspersky Internet Security helps protect you from infections, ransomware, phishing & identity theft.
Guards against attacks, ransomware & more
Helps keep your private life… private
Boosts security when you bank & shop online